A commission
I did a little more craft bouncing this week. I picked up something I hadn't worked on in years. A latch hook. A really big latch hook.
As you can see, it takes up nearly the length of my bed. I also caved and went back to my cross-stitch for a bit and put about 10 more rows in on Black Stallion. As it still just looks like a purple rectangle, I didn't take a picture of it.
Tuesday, I got a comission for a baby blanket. So I bought yarn and have been making lots of squares.
At the time of this posting I have made 39/48.
Of course, getting yarn meant I went to a craft store, which meant I came home with more than I should've. Although, I didn't come home with nearly as much as my list of possibilities due to lack of yarn in a color or two for the entire project. I did however, buy yarn to make placemats and several more ruffle yarn colors I hadn't seen before.
And then there are the magazines/books I picked up.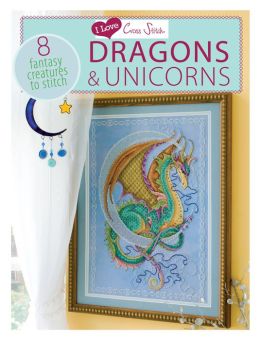 I passed by several new cross-stitch kits but I couldn't pass these up. I also picked up tunisian hooks due to these two patterns I really want to crochet.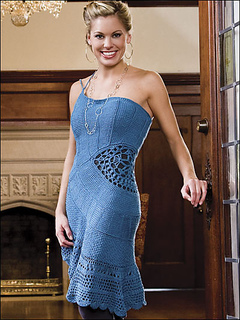 Not that I have the yarn to make either of these in my stash...